Equipment
---
Which Dagger creek boat would fit you?
Let the experts help you find out.
We understand that boat fitting is crucial to advanced performance. Wild River now has a fleet of the latest models of Dagger white water creek boats, in all sizes. Fitted with the top specification Contour Ergo Creek outfitting, we can find the right boat for you.
Join one of our White Water Performance Awards or White Water Kayak Leader Training courses and get the opportunity to try for yourself, free of charge. Boats must be booked at the time of payment of course fees and are available on a first come, first served basis.
Terms and conditions
Although we do expect the boats to be used for their purpose and therefore some damage can occur, we would ask that you take great care and look after the boats you use. Treat the boat as if it was your own.
We ask that you:
Make sure airbags are fully inflated before use
Avoid dragging the boat over sharp rocks
Think about white water moves that have a high chance of impacts
Report any damage as soon as possible
Should boats get damaged due to negligence by the user we would expect the user to pay for repair or replacement.
Boats are allotted on a first come basis according to the payment date of the course fees. If you want to be sure of paddling a specific boat then full payment of course fees will guarantee this.
Vertical Element (VE) Paddles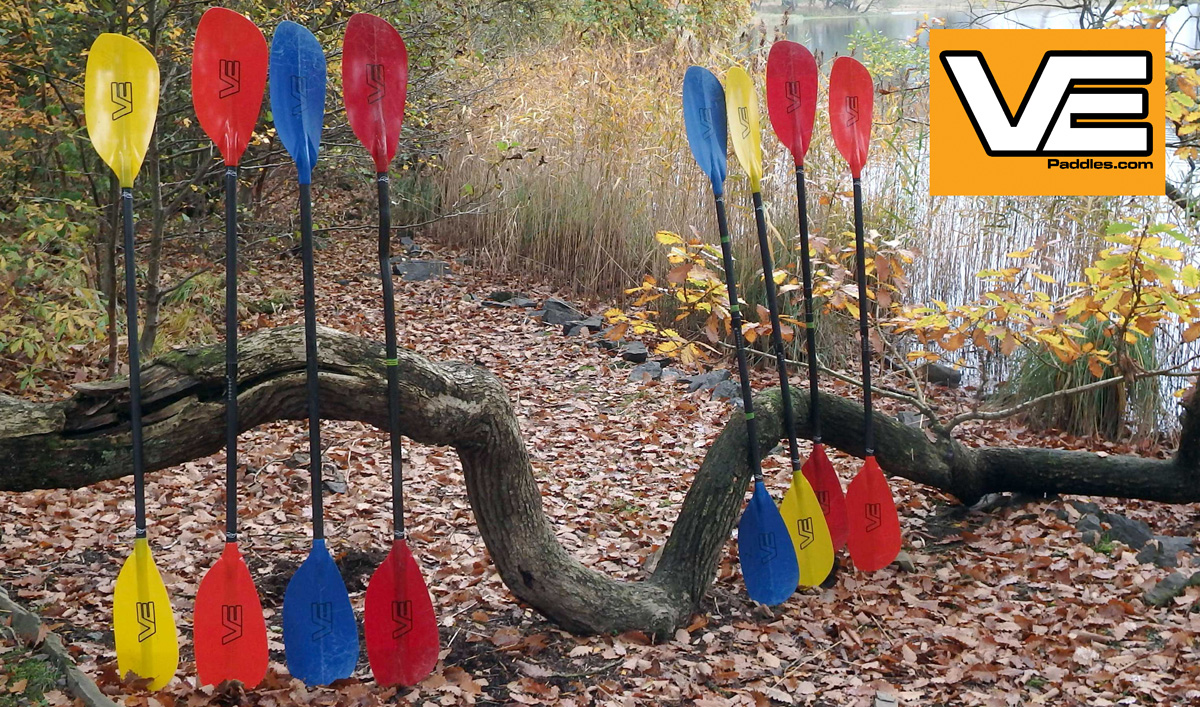 White water kayak paddles are definitely not one size fits all.
Using the correct paddle is crucial to advanced performance. Wild River believes that VE paddles offer a superb combination of performance, quality and value for money. VE paddles are hard wearing, made from pre-preg carbon and glass fibre and are custom made to order. This allows you to select the length and angle that suits you, to get the best out of your paddling.
On our courses you can try:
• Different length of paddle shaft
• A variety of blade angles
• Small or large blades
• Smaller diameter shaft for those with smaller fingers
Of course these can be set up right or left handed.
Equipment Hire
Unless otherwise stated, customers are expected to bring their own boat and equipment to Wild River courses. Where circumstances make this difficult we can provide boat and equipment hire.
Canoes - £20 per day (£50 for 3 days)
Kayaks - £15 per day
Sea Kayaks - £15 per day
Drysuits - £15 per day (£25 for 2 days)

Hire of equipment is subject to availability and so we would ask that you send your request as early as possible, and in the case of drysuits, please indicate the size that you require.
Boats and equipment are hired on the basis that any damage or loss caused is solely the responsibility of the customer.
Wild River and its coaching staff are not under any liability whatsoever in the respect of loss or damage to personal property, however caused, whilst attending the course.
Insurance

Boats are hired on the basis that any damage or loss caused is solely the responsibility of the customer and we recommend that you take out your own insurance to cover the risk of any damages or loss.

Equipment insurance is not necessary if hiring boats to participate on 3 Star canoe or sheltered water coaching courses as these courses are run on flat water.
Used Boats and Equipment for Sale
We occasionally have quality used boats and equipment for sale. Click the button below to see what's currently on offer. You can demo boats for a cost of £15, which will be deducted from the sale price if you decide to buy.

This page provides information from external sources and links to organisations which are not in any way under the control of Wild River. Wild River is not responsible for the content or accuracy of external pages.